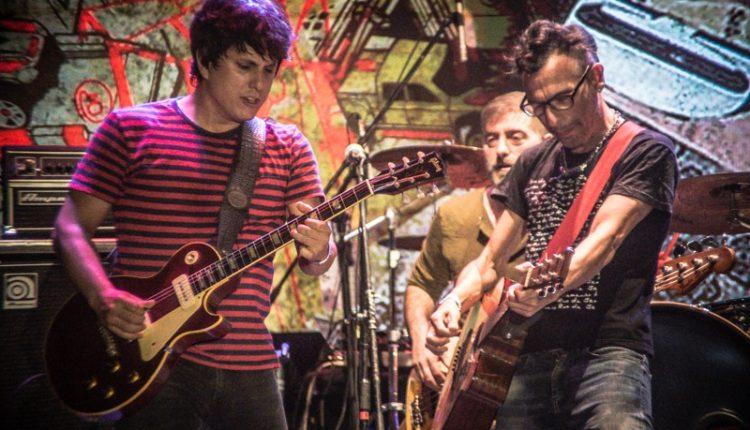 Fotografiía: Daniel Torrico
Como un adelanto de lo que se podrá vivir los días 6,7 y 8 de diciembre en el Parque San Vicente en la Fiesta Provincial de la Cerveza Vol XII. Se realizó la primera edición de la Pre Cerveza con entrada gratuita  en el Parque Benegas, que conto con stands de cerveza artesanal y patio de comidas, y bandas en vivo.
En un escenario especialmente preparado para la ocasión se pudo disfrutar de la música de Gonzalo Gorordo y la Banda del Amor, Maurito and The Rufos, Indira y como broche final «La Franela» formada por Daniel «Piti» Fernandez ex-guitarrista de » Los Piojos».
En una calurosa tarde los primeros en salir a escena en forma puntual apenas pasadas las 19 hs  fue la agrupación liderada por Gonzalo Gorordo que toco ante las primeras personas que se iban acercando al lugar. Poco a poco se agrupaba más gente en los alrededores y frente al escenario.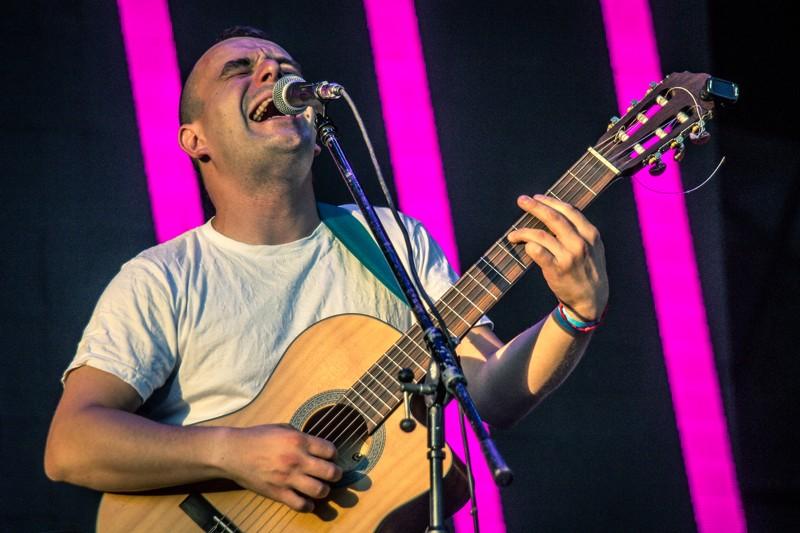 Luego de una pequeña pausa  le tocaría a Maurito and The Rufos era evidente como estaba creciendo la cantidad de asistentes. Mauro Ferrari integrante de «La Skandalosa Tripulación» le pondría  todo el carisma para movilizar al publico que poco a poco copaba el Parque Benegas.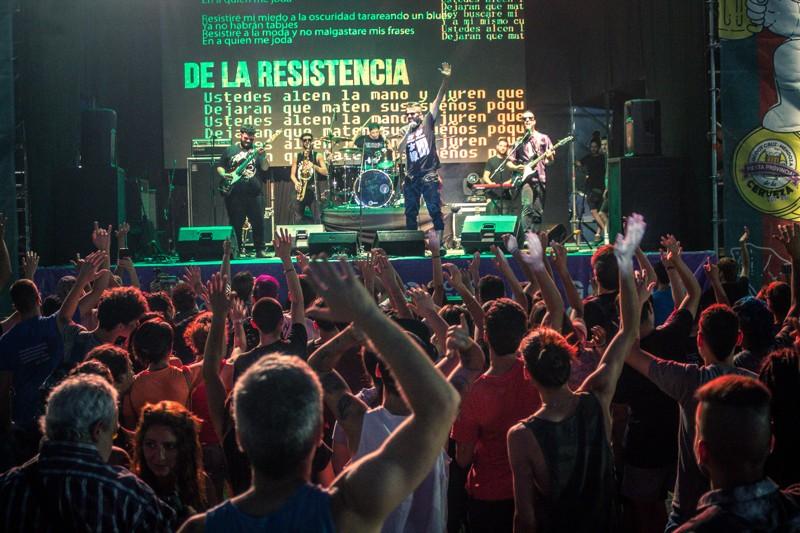 Indira saldría en tercer término, formada íntegramente por mujeres demostrarían su rock, y Rocio Dominguez como invitada en algunos de sus temas le impondría todo su poder con la guitarra eléctrica.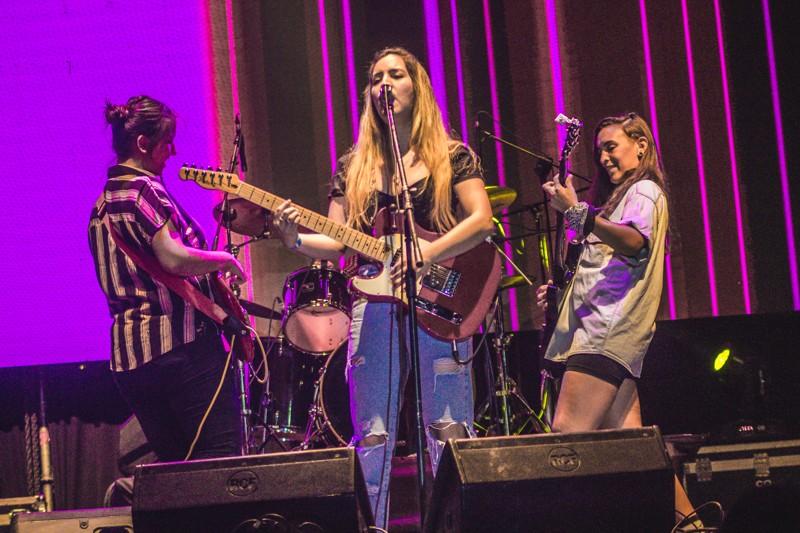 Y por ultimo «La Franela» , la banda del «Piti» Fernandez, tendría la difícil tarea de movilizar a toda la gente que en esos momentos ocupaba todos los sectores, era evidente la presencia de fans de «Los Piojos», muchos solo habían llegado al lugar para escuchar a la banda que desde 2014 no pisaba los escenarios mendocinos. Durante más de una hora tocaron el repertorio de temas diseñado para tan especial ocasión. Sucediendo algo inédito y no previsto por ellos, ya que la gente cuando se despidieron pedía más temas, así  que tras dialogar un tiempo tocaron un tema de su primer disco para luego resaltar la maravillosa jornada en tierras mendocinas. Dedicaron el recital a todas las victimas de lo que está sucediendo en Chile y Bolivia.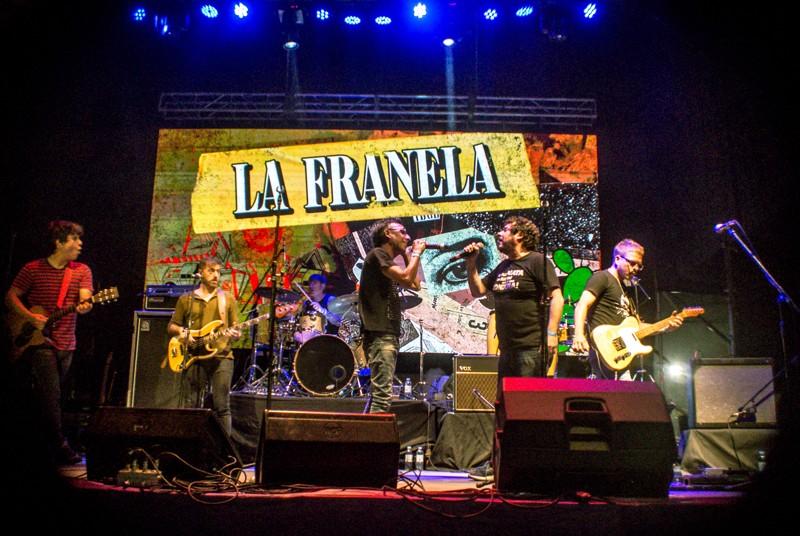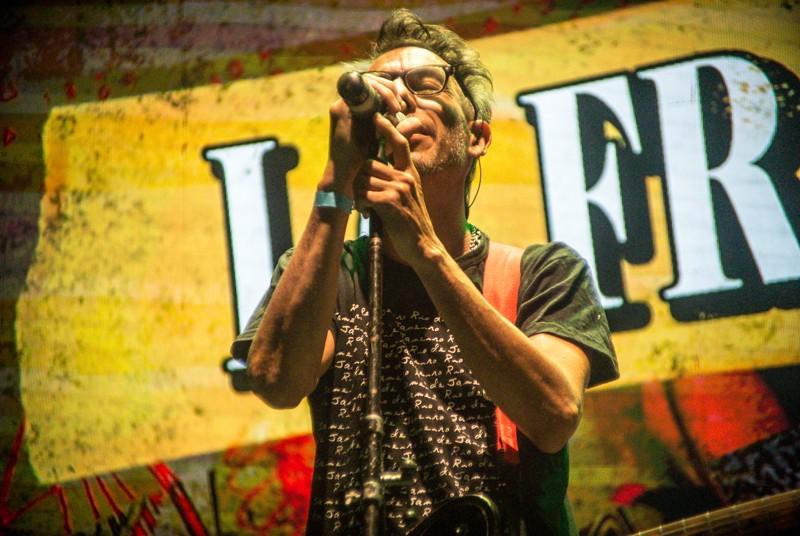 La Pre Cerveza fue un éxito de público en su primera salida a escena. Esperamos que se repita en años posteriores.