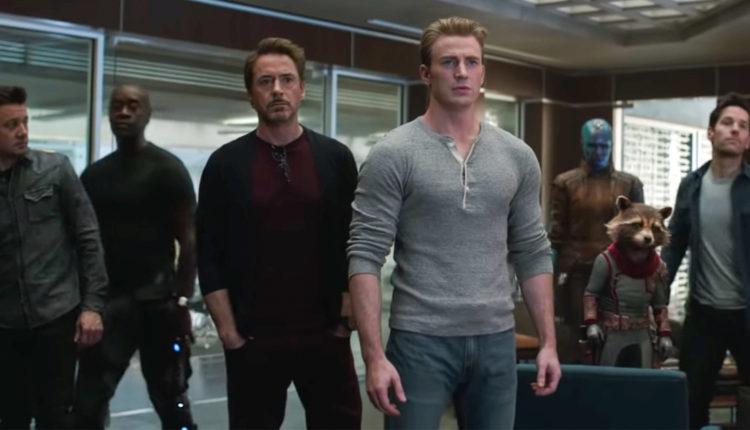 Avengers: Endgame rompe récord de pre-venta en taquilla en solo 6 horas
Y así, de repente , el récord de taquilla de Fandango se rompió.
Anvegers: Endgame logró acumular más pre-ventas el primer día que cualquier otra película en la historia de la compañía, superando a Star Wars: The Force Awakens .
Además: el próximo título de Marvel logró esto en solo seis horas.
La nueva lista de Fandango de los cinco primeros puestos de ventas de primer día:
Vengadores: Fin de juego (2019)
Star Wars: The Force Awakens (2015)
Star Wars: The Last Jedi (2017)
Rogue One: Una historia de Star Wars (2016)
Vengadores: la guerra del infinito (2018)
No se dieron a conocer los números reales de venta de entradas.
«Nunca hemos visto nada como esto, es realmente un logro innovador, ya que los fanáticos simplemente no pueden esperar para ver cómo esta saga épica llega a su fin», dijo Erik Davis, Director Gerente de Fandango.
No es que las cosas salieron exactamente bien para Fandango, que causó una gran cantidad de indignación en línea por hacer que los fanáticos esperen más de una hora para las entradas en medio de caidas de la web. La página de ventas de boletos de AMC Theatres también fallo, y Regal Cinemas y Atom Tickets también tuvieron problemas.
La película representa el clímax de un universo cinematográfico de Marvel de 22 películas, «Infinity Saga». La película concluye la historia de Avengers: Infinity War del año pasado, que ganó $ 2 mil millones en la taquilla mundial.
También hubo un nuevo teaser y un póster para Endgame. La película se estrena el 25 de abril en Argentina, pero si aún no tiene sus boletos, es probable que no lo vea ese día.